Continuous development in Electric Arc Furnaces & Ladle Technology has led to the need of Graphite Electrodes of very stringent quality.
Emergence of DRI, HBI, Sponge Iron as potential source of raw material as against steel scrap revolutionized Electric Steel Making Industry, Higher Capacities of Electric Arc Furnace with bigger size, UHP Electrodes are common requirements of Electric Steel Industry.
The emphasis is on better consumption norms & least electro mechanical problems.
Brothers International keeps abreast of technological developments in EAF's at its customers end in order to carry on R&D efforts to meet their ever-changing and or their demanding requirements.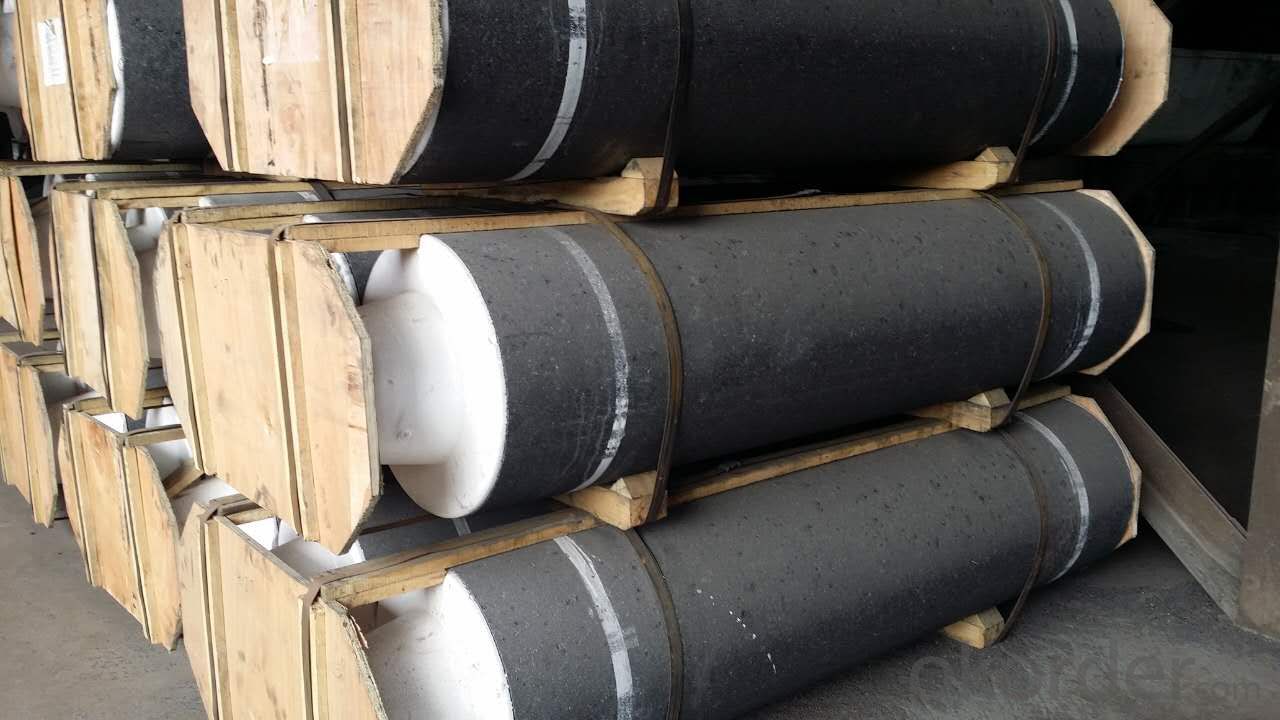 Brothers International Industry limited is a leading provider of graphite electrodes for the steel industry. Our goals are to improve electric-arc furnace operating productivity and reduce steel melting costs with low price and high quality electrodes. We accomplish this via:
A global presence in North America, Europe and Asia with national and international partnerships for manufacturing, warehousing and distribution.
ISO 9001:2008 quality-certified graphite electrode manufacturing processes with confirmed consistencies.
Ample inventories for an assured and reliable supply.
Choice of electrodes (high power, super high power and ultra high power) to meet specific furnace demands.
Electrodes with truncated cone nipples (3-TPI and 4-TPI) or electrodes with male/female connectors in a complete range of dimensions 1″ – 28″ (25 mm – 700 mm).
Ability to provide custom graphite electrodes for specific applications and requirements.
Extended professional technical support and sales services to melt shop personnel and buyers.
Recommendations on storing/handling and use of electrodes.
Customer Satisfaction Guarantee
Brothers International ensures 100% of all graphite electrodes and nipples meet industry quality standards; are the correct grade, specification and size for the application; have passed final inspection and then are carefully packaged for delivery. Combine this quality product assurance with accurate and timely shipments for a trouble-free start to finish electrode order process.
Selection of Graphite Electrode Grades and Diameters
BI has a range of electrode grades and diameters to help maximize your furnace performance and provide measurable operating economies. Select from High Power, Super High Power or Ultra High Power electrode grades, in various diameters, to meet electric-arc furnace electrical, mechanical and/or thermal operating conditions and special applications. The correct selection of electrodes is key to obtaining the most economical furnace operations (e.g., furnace performance vs. carbon consumption).
Graphite Electrode – Technical specification and dimensions
Nominal Diameter

Actual Diameter(D)

Nominal Length

In

mm

Max

Min

3″

75

78

73

1500/1600/1750

4″

100

103

98

1500/1600/1750

6″

150

154

149

1500/1600/1750

8″

200

205

200

1500/1600/1800

9″

230

230

225

1500/1600/1800

10″

250

256

251

1500/1600/1800

12"

300

307

302

1600/1800/1900/2000

14"

350

357

352

1600/1800/1900/2000/2200

16"

400

409

403

1600/1800/1900/2000/2200/2400

18"

450

460

454

1600/1800/1900/2000/2200/2400

20"

500

511

505

1800/1900/2000/2200/2400

22"

550

562

556

1800/2000/2200/2400

24"

600

613

607

2000/2200/2400/2700

26"

650

663

657

2400/2700/3000

28"

700

714

708

2400/2700/3000
Need Help With Easier Industrial Solutions? We Are Experts!